Skip to Content
Long Distance / Relocation Moving
We're Great Lakes States Long Distance Movers
Scully Statewide Moving Inc is the primary source of long distance movers for Great Lakes States residents. Since 1945, our family-owned and operated team has carefully packed, transferred and delivered precious items to states throughout the region, ensuring their safety for our customers. We're the most trusted choice for getting your belongings where they need to go and in one piece. Our professionals are passionate about developing a plan of action for our customers for a move that meets their needs.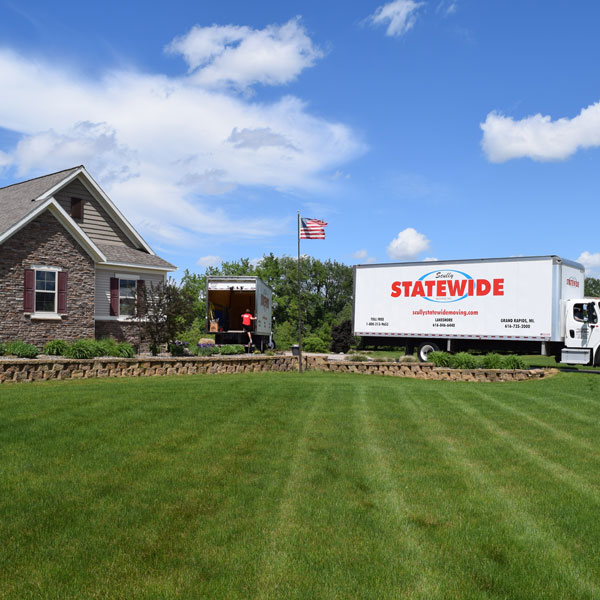 We Provide Moving Services Region-Wide
If you want to relocate to a new state in the region or a different part of the local area, we can help. Our company has moved residents across the region for over 75 years. Our packing and move services ensure you get to your destination according to your timeline, budget and with your cherished items safe and sound. Relocating to a new state or area may feel daunting. That's why our team is here to take away the hassle and stress—so you can look forward to your new home.
Our team provides the following for our relocation customers:
A free moving estimate for all our customers.
Custom and full-service packing upon request.
Careful packing of delicate and precious items upon request.
Insurance is provided for all your belongings.
The most affordable rates in the area.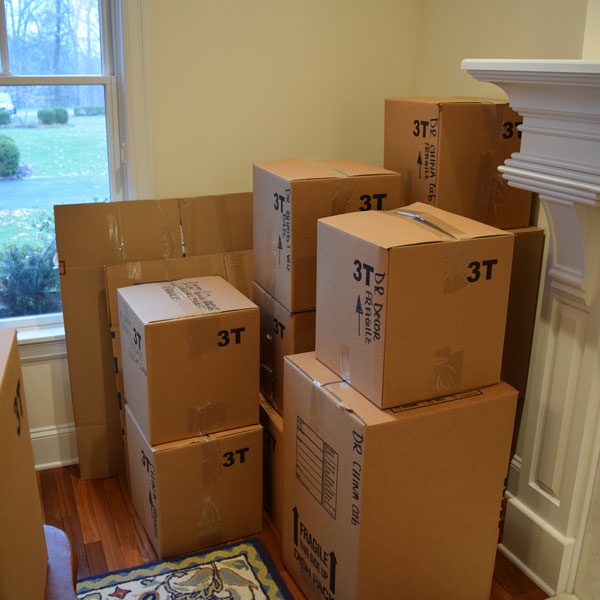 Full-Service Packing
Are you hesitant about packing your belongings on your own? Don't worry. We provide full-service and customized packing for our clients. Our packers have years of experience caring for items of all shapes and sizes. We'll pack your delicate and easily breakable items with the utmost carefulness—as if they were our own. You can focus on the other aspects of your move while we take care of your packing needs.
Move Anywhere on Time and Within Budget
Relocating far away from your current location doesn't have to be stressful. We can start planning your move ahead of time through our free estimate, assessing your needs and developing a schedule that fits your budget. You can depend on us for a strategic move plan while getting excited about your new home.
Dedicated Moving Services Since 1945