Skip to Content
Great Lakes States Storage Units for You
Limited Space Available
Scully Statewide Moving Inc provides seal-tight storage for Great Lakes States customers. Our family-owned and operated company has provided our customers with comfort and peace of mind for over 75 years. You'll feel confident in our dependable team, ensuring your belongings stay safe, sound, and danger-free. Our storage warehouse provides a spacious, accommodating locker for you to store various belongings. We treat your items with the care and attention we would treat our own. Contact us today to learn more about the secure storage units available for you.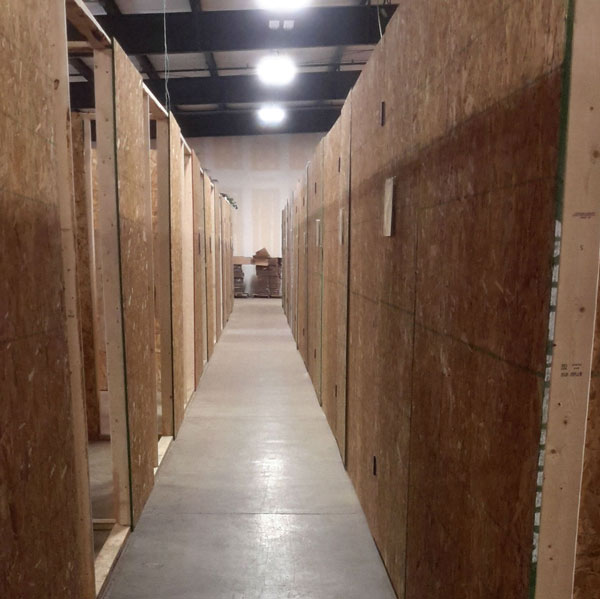 We'll Keep Your Belongings Safe and Secured
You want to ensure your items stay intact and free from danger when choosing the right place to store them. Our team has carefully watched over our customers' items for three generations. We provide tight security for all belongings, providing a sheltered and accommodating warehouse for your peace of mind.
We'll protect your items from adverse weather, harmful temperatures and potential burglars with our security monitored warehouse. Your items will be locked tight and heavily guarded for your comfort.
Here's what we provide at our storage warehouse:
A comfortable, heat and air flow controlled environment for your items.
Personal storage lockers between 5×10 feet and 10×30 ft.
24/7 security monitoring your lockers.
Individualized services to meet your needs.
Contact Us About Our Storage Units (Limited Space Available)
Dedicated Moving Services Since 1945