Skip to Content
Packing Supplies and Materials
For over 65 years, Scully Statewide Moving has been Michigan's best resource for professional, affordable packing and moving supplies. We have whatever you need to make your next move easier and stress-free. Our experienced packing supply team knows what works best — and offers helpful tips to save you time and money and to help you protect your things so they arrive safely!  Plus, we even deliver the packing supplies right to your door!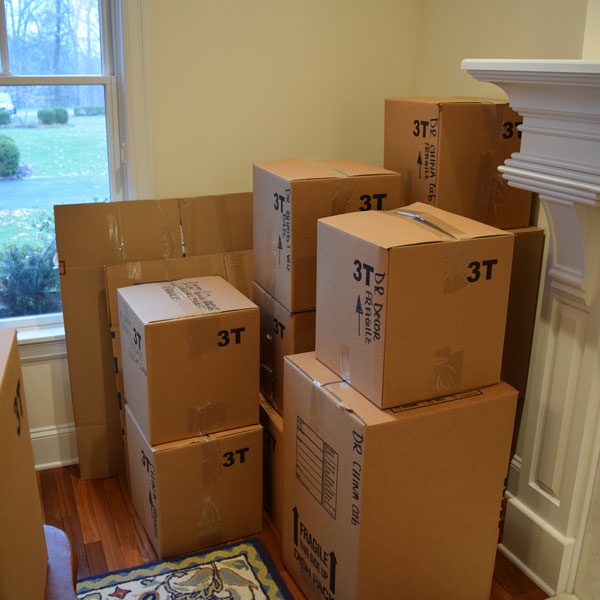 Moving Boxes
From individual boxes to entire moving kits, we have the supplies to get you packed securely and ready to move. Our moving boxes come in a wide variety of sizes and purposes, from small cartons that can hold dense objects, to large boxes that will hold lightweight, larger ones.
We Handle With Care
We also have dish pack boxes for your kitchen and dining room needs, as well as wardrobe, mattress, and mirror cartons. We carry various types of packing tape, labels, pens, and other items to help you get organized and properly packed for your move. If you can pack it, we have the supplies and the tools you need to get it there safely. The next time you need packing supplies for your move — contact Scully Statewide Moving at 616-317-2224. We are the professional Grand Rapids moving supply experts!
Dedicated Moving Services Since 1945