Skip to Content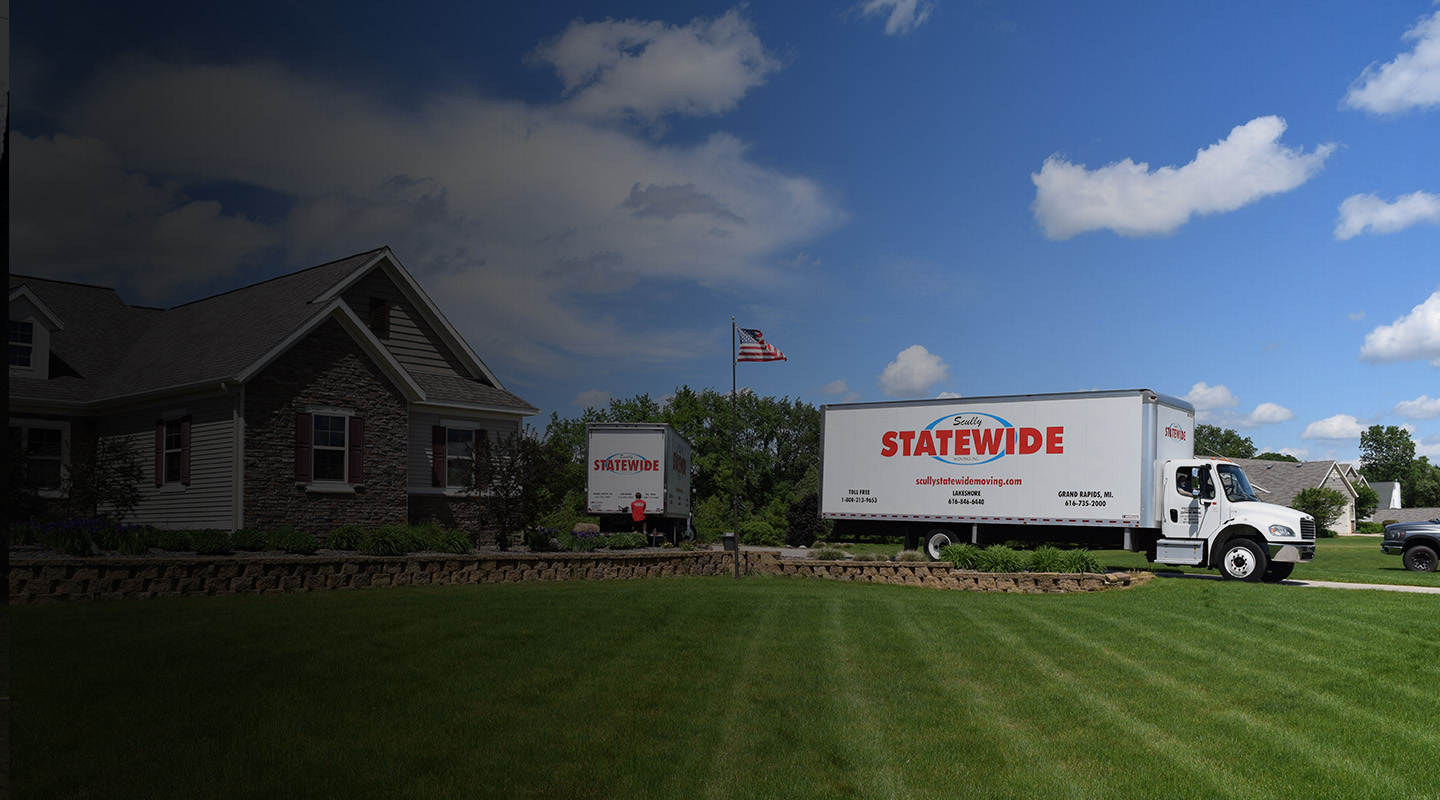 Experienced Regional Movers in the Great Lakes
The Most Trusted Movers in the Region
Since 1945, Scully Statewide Moving Inc. has strived to provide our customers with the best movers and a top notch customized experience throughout the United States. We are a proud Family-owned and operated Company specializing in meeting the requirements of all of our customers moving needs. From our 3rd Generation of professionals currently in training to our Senior Professionals, our dedicated team of staff are proud of making our customers moves stress-free, safe and efficient. With a FREE estimate we have the opportunity to learn about You, your belongings, and your custom and specialized needs when it comes to your move. At Scully Statewide Moving Inc. we aim to provide a fair and competitive cost projection during your estimate that doesn't include Franchise or Van-line fees that often add to the cost of moving. We will ensure the entire process runs according to your schedule and budget. You can rely on us for your complete satisfaction from estimating, packing, and transporting your beloved belongings safely anywhere in the United States.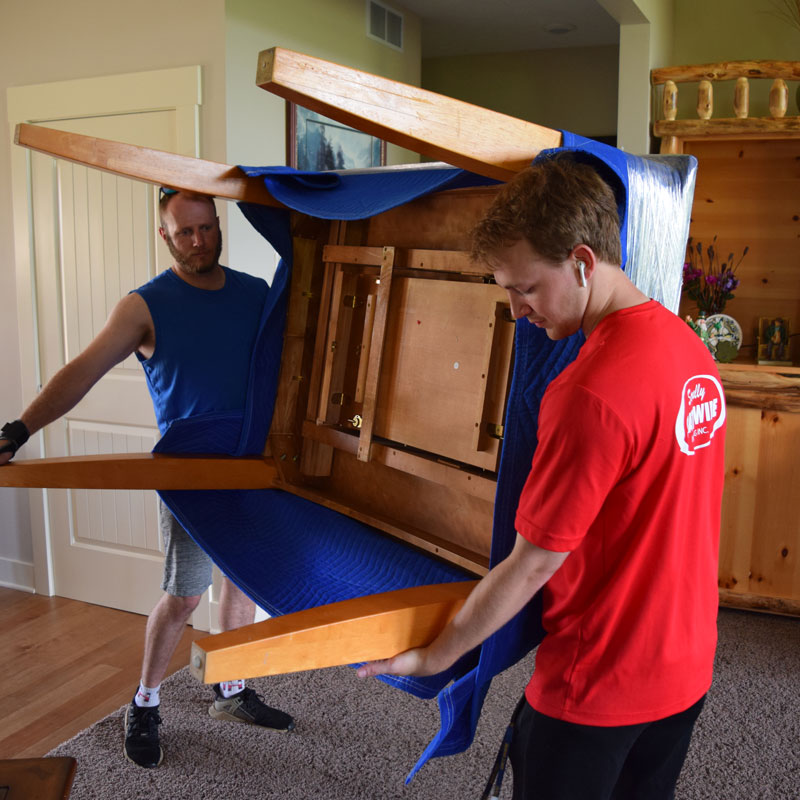 A Wide Range of Moving Services
If it needs to be moved, our team can do it with the highest level of excellence. We help home and apartment owners get to their next residence with residential and apartment moving services. Businesses, offices and workplaces trust us most to relocate their items and employees with care, safety, and respect. We can relocate your home or commercial spaces' possessions anywhere in the region with maximum efficiency. Our warehouse offers secure storage units to keep your items sheltered and accommodated. You can trust us to maintain your precious belongings and get them where you need them.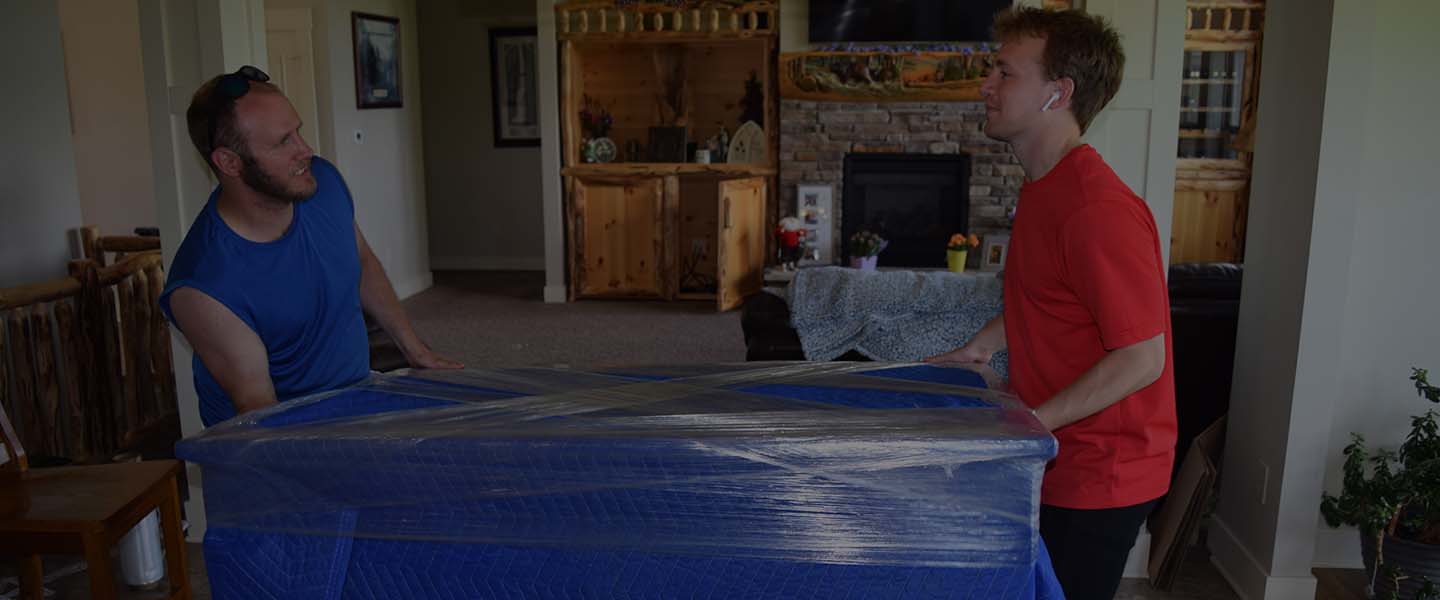 Competitive Moving Rates
Before your move begins, our professionals will provide you with an estimate. During the estimate, we'll learn about you and your items, your specific requirements, and a fair cost projection.
Our team has managed and completed regional and local moves for over 75 years, bringing generations of skills and expertise to every moving project. We'll ensure your move runs on schedule and within your budget.
Full-Service Packing
Are you hesitant about packing your belongings on your own? Don't worry. We provide full-service and customized packing for our clients. Our packers have years of experience packing items of all shapes and sizes. We'll pack your delicate and easily breakable items with the utmost carefulness—as if they were our items. You can focus on the other aspects of your move while we take care of your packing needs.
Customer Reviews
We had Scully move us from west Michigan to the Detroit Metro area last weekend. Hippie and his crew were very professional and took very good care of our possessions. I highly recommend them for any move you have!!
We had a very big office move and these guys did a phenomenal job. We had over 100 heavy banker boxes, several large desks, copy machines, etc.They moved everything quickly, carefully, and they were very pleasant to work with. I highly recommend this business. P.s. we bought them lunch & they were very appreciative. Think about thanking them for the hard work they're doing.
Dan was marvelous to work with setting up our move to storage and then later to Arizona. He really came through for us, was very professional and provided excellent service. Joshua and Bryan delivered our furniture to Arizona and were very professional and helpful. They did an excellent job and I would recommend them and Scully to anyone. Our sincere thanks to the entire staff.
Use Statewide frequently in my real estate brokerage business. Very helpful, excellent staff, highly responsive. Can't do better than Scully Statewide Moving. Best value, best service.