Skip to Content
Moving Services Throughout the Great Lakes States
Enjoy a seamless, convenient and timely move with Scully Statewide Moving Inc, providing complete moving services to Great Lakes States residents. Family-owned and operated since 1945, we've helped thousands of customers throughout the region arrive at their destination. We offer full-service packing, transportation, and delivery services that keep your items safe and sound. From your free estimate to welcoming you home, our friendly and experienced team will attend to your belongings every step of the way.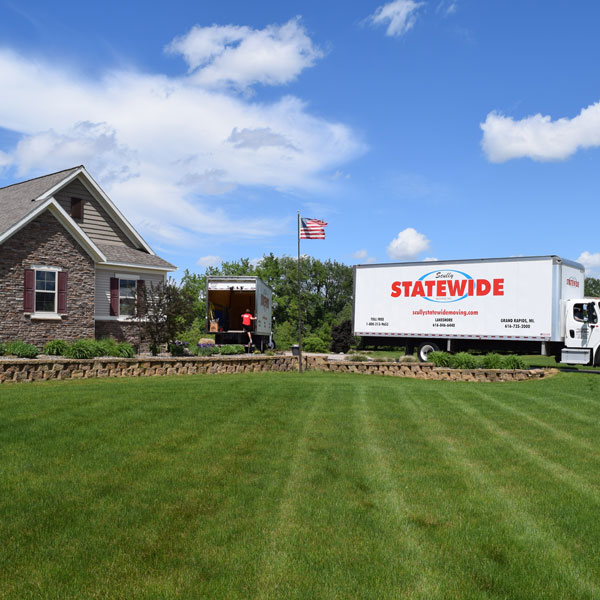 Moving Services
Our team is knowledgeable and equipped to take on a wide range of moves. We can transport your items to a new state within the region or take belongings to a new part of town safely and responsibly. By choosing Scully Statewide Moving Inc, you choose comfort and ease of mind as you move to your new location.
Contact us today if you need the following services.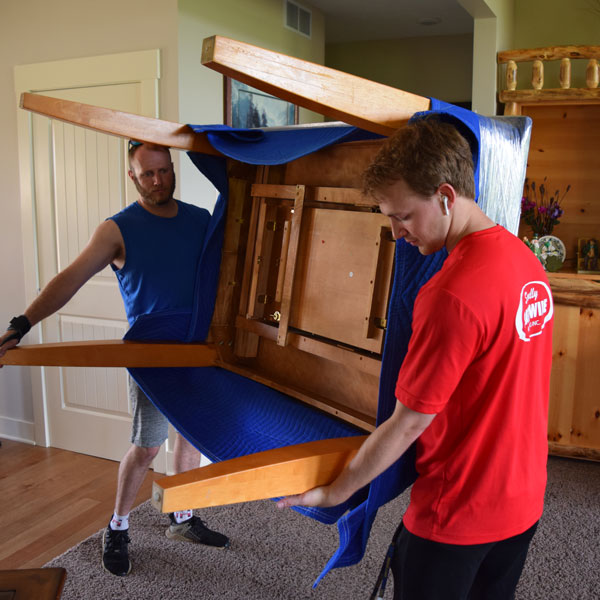 Full-Service Packing
Are you hesitant about packing your belongings on your own? Don't worry. We provide full-service and customized packing for our clients. Our packers have years of experience packing items of all shapes and sizes. We'll pack your delicate and easily breakable items with the utmost carefulness—as if they were our items. You can focus on the other aspects of your move while we take care of your packing needs.
Contact Us for a Free Estimate
Our goal is to make your move as stress-free as possible. That's why we offer all potential customers a free estimate. We'll stop by your residence to meet you, assess your move needs and form a plan to get you to your new property. Our family-owned company has served for three generations, and we're ready to help you get where you need to go.
Dedicated Moving Services Since 1945